Paddington London area has become the most sought after areas of accommodation for most of the travellers to London city because it lies in a quiet corner away from the hustle and bustle of the city offering green and clean environment which is peaceful and serene. Most of the famous tourist attractions of London city as well as most of the business centres are hardly a very short walking distance away or a short cab ride away from the Paddington area. For the tourists who wish to experience the quiet life of the British people, Paddington is where they should start from for their accommodation. Travellers from all across the world as well as the business people prefer staying in Paddington area because of the various leisure activities that the area has to offer.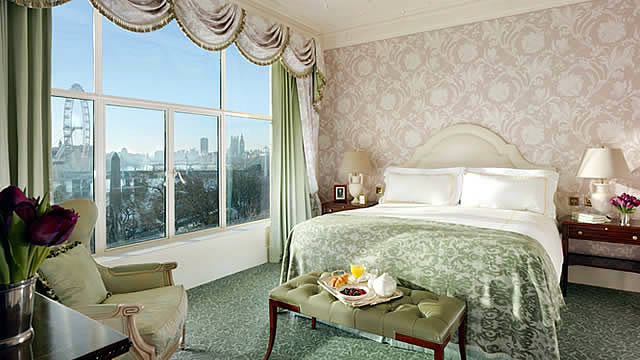 Many people are constantly looking for break from their monotonous lives and the best way to get this break by opting for Paddington London Accommodations which are not only cheap but also provide for a very clean environment to be able to enjoy a peaceful break. If you wish to have a weekend break to Paddington, you must book your stay in advance because advance booking can help you save a lot of money which you can use for other leisure activities in the city like sightseeing, shopping, dining out and making the most of your vacation. A Paddington accommodation is the most appropriate thing to break your monotony in life and make you enjoy a peaceful life.
Paddington London Accommodations range from different kinds of hotels to fit the needs of various travellers visiting the city. There are a lot of tourists who prefer to save money by staying at bed and breakfast hotels and budget hotels and there is no dearth of such kind of hotels in the Paddington area. Bed and Breakfast hotels provide a very cheap and comfortable accommodation while taking care of the fact that the guests get all the basic amenities and services at a very affordable price. Budget travellers get their accommodation for cheap at these hotels and at the same time get an easy access to transport as well. The other kinds of hotels are the boutique hotels which are beautiful and classy in every right and for the tourists who are looking at a classy stay in the city. The boutique hotels are cosy Paddington London accommodations to help you enjoy the London atmosphere in the best possible way.